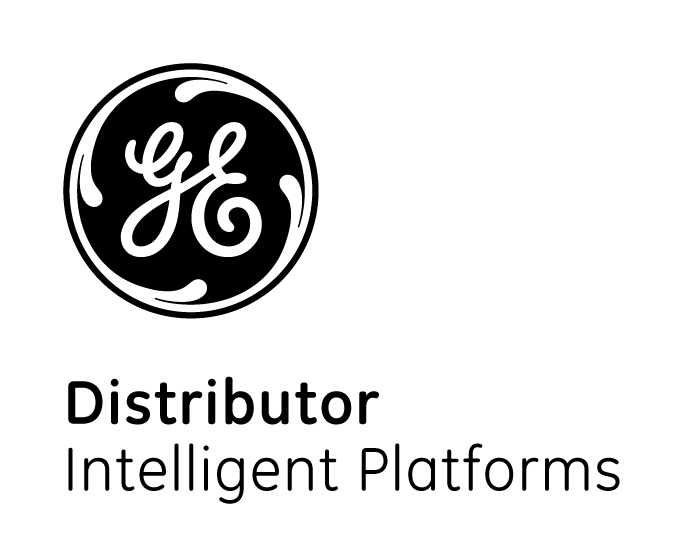 Metalworking Systems Price Guide
Proficy Data Collection
Formerly CimWorks-GageTalker Cables and GagePorts

Trademarks


CimWorks, VisualDNC, VisualDocs, VisualMEM, VisualSPC,DuraTouch, Endura, GagePort, Zipper, and their integrated software and hardware components are trademarks of GageTalker Corporation. Microsoft, MS, and MS-DOS are registered trademarks and Windows is a trademark of Microsoft Corporation. Other brand and product names mentioned in this publication are trademarks or registered trademarks of their respective holders.

Disclaimer
GageTalker Corporation provides this document and the software "as is" without any warranty of any kind, either expressed or implied; including, but not limited to, the implied warranties of merchantability or fitness for a particular purpose. GageTalker Corporation reserves the right to make improvements and modifications to this document, and the products described in this document, at any time and without notice. GageTalker Corporation shall not be liable for errors contained herein or for incidental, consequential damages in connection with the furnishings, performance, or use of this material.

Prices


Prices are subject to change without notice. In addition to stated prices, buyer shall pay the seller an amount equal to any sales, use, occupation or excise taxes which the seller may pay in respect to a sale. All prices in U.S. dollars.

Claims


Although goods are considered sold and our responsibility ceases when delivery is made to post office or transportation company, in event of goods being lost in transit, we will make every effort on behalf of our customers to have lost goods found or to have the post office or transportation company make proper restitution for loss.

Shipping


Shipping is by UPS ground unless otherwise requested. F.O.B. Kirkland, Washington

Availability


Items on this price list are available to ship within four weeks of receipt of order unless otherwise quoted.